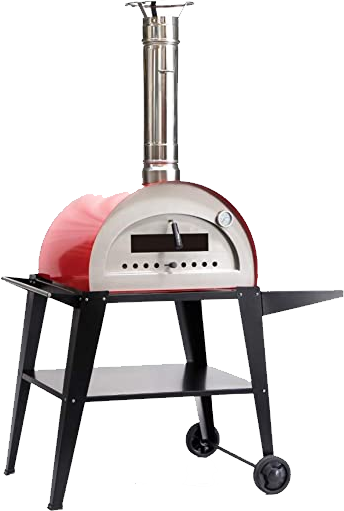 Misterovens is a family business whose first ovens were manufactured in 1936 in Portugal and whose tradition was the bread oven. In the 1970s, the production of these wood-fired ovens came to a halt. And, years later, the creator's grandson took over the craft. The wood-fired oven has undergone major changes in design, mobility and manufacturing. From its savoir faire, Misterovens developed wood-fired ovens for everyone. Whether professional or private due to its new refractory raw materials, which are lighter and have better inertia performance. Misterovens has developed a wide range of stainless steel ovens that meet health and safety standards. These ovens with the Montana name are internationally patented as well as the range of premium clay ovens finished in stone or brick.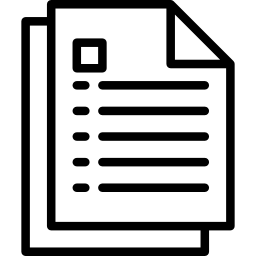 Só aqui você encontra uma linha completa de acessórios para os fornos da MisteOvens. Acessórios com a qualidade que você conhece de nossos produtos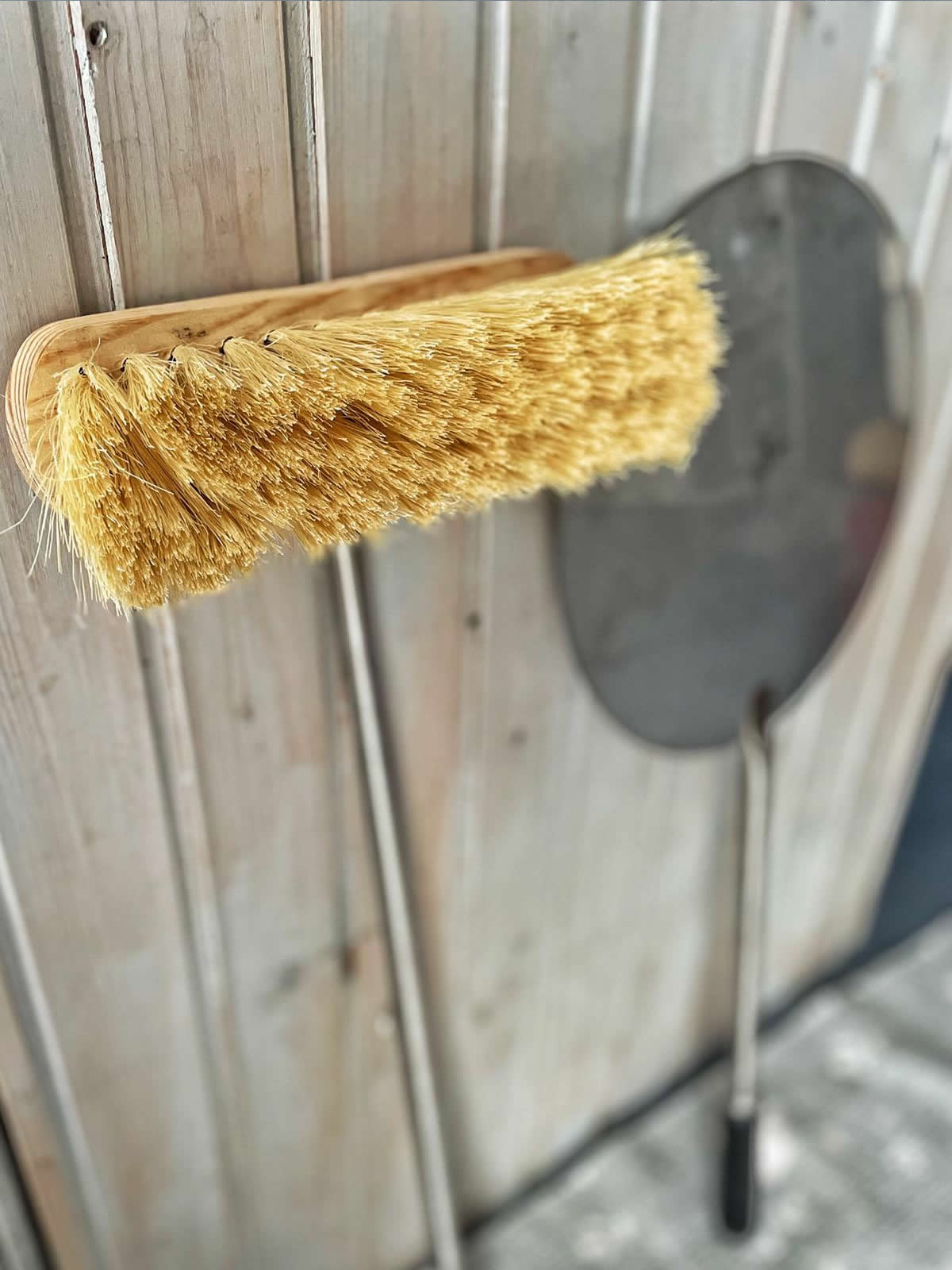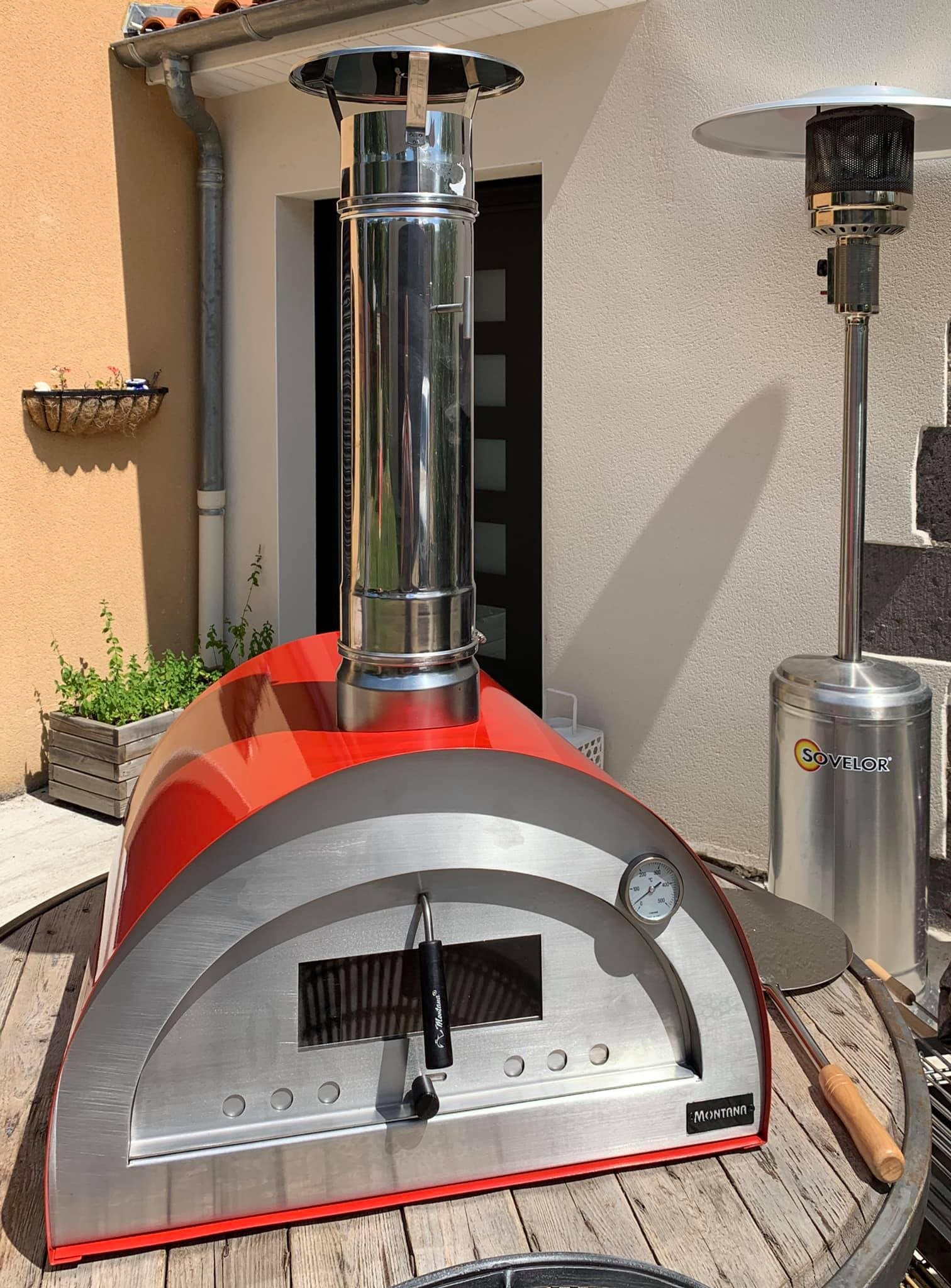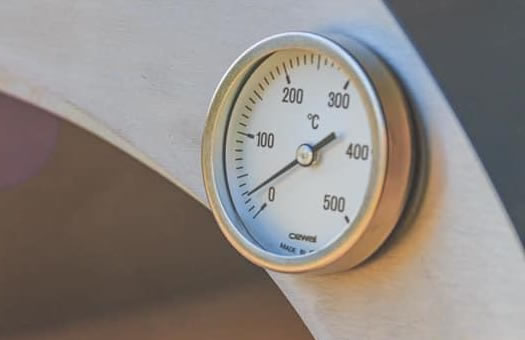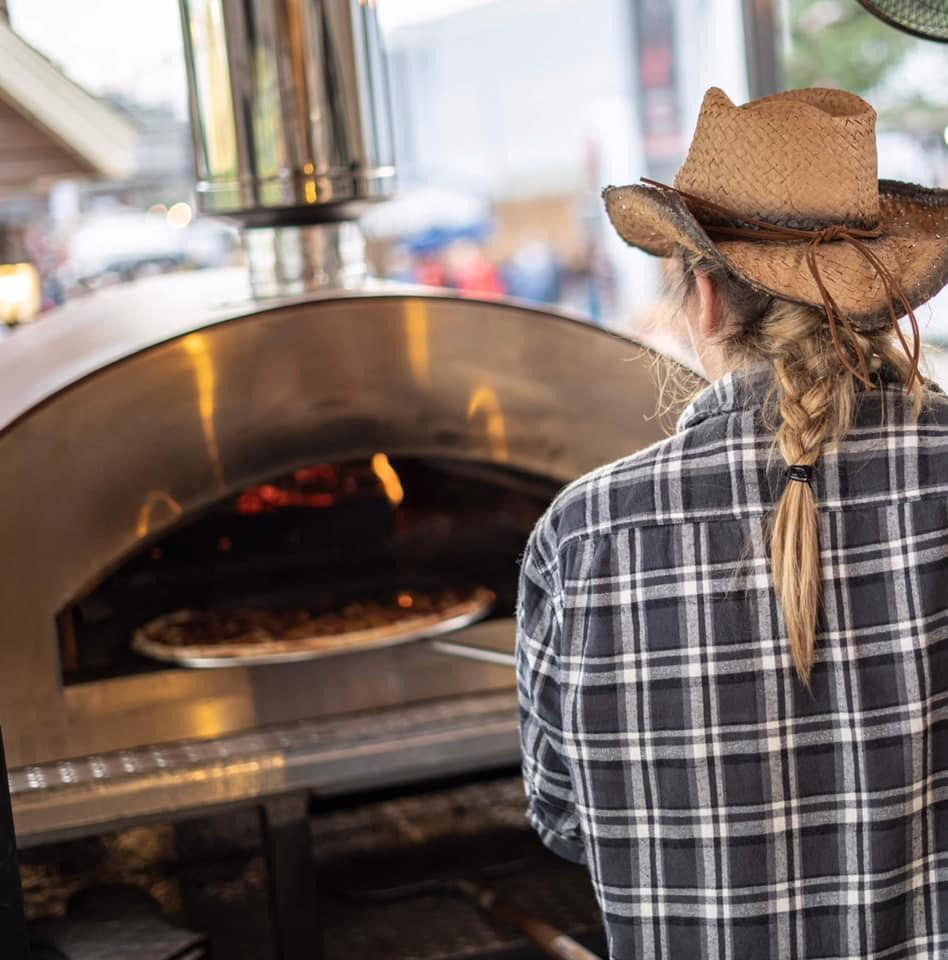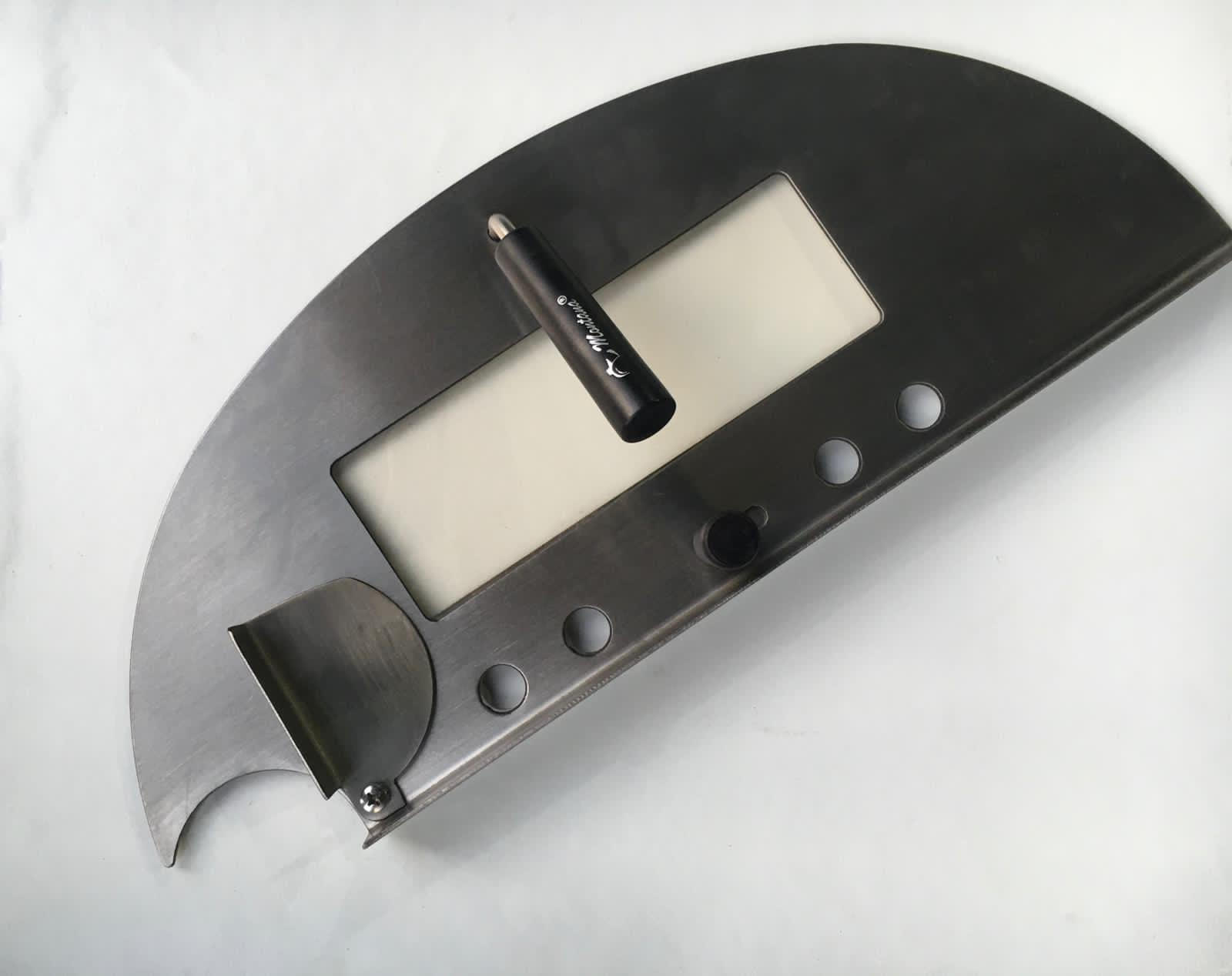 News from Mister Ovens
2 in 1
All Montana Evo, Eighties and Spazioso wood ovens are now hybrid and, from now on, they will also be able to run on gas!
All of our ovens in this range will be manufactured and pre-equipped so that it is possible to place a burner (optional).
A good advantage for those who want to choose the energy they prefer according to the choices and restrictions of each one.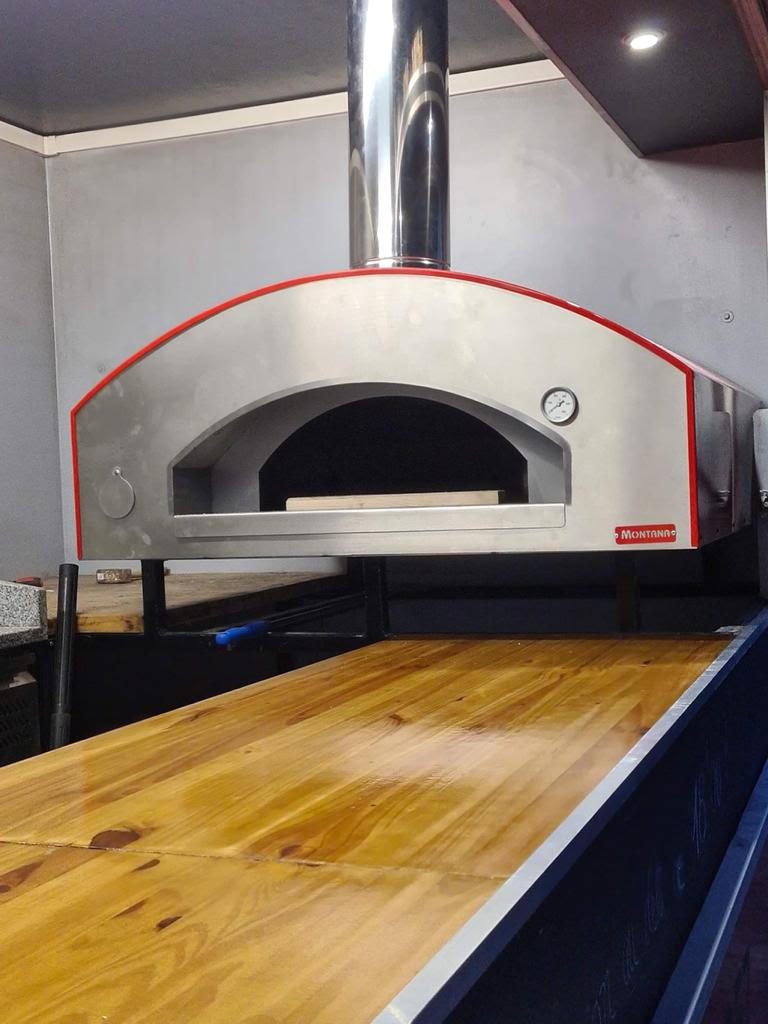 Ovens, acessries and much more unique products. To have more information, please register to our newsletter
Rua dos pavilhões n2 4700-151 Frossos Braga - Portugal
De segunda a sábado
09:00h as 19:00h